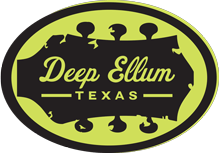 ANOTHER BIG MONTH IN DEEP ELLUM
First Sunday at Sons, ReelFX movie "Free Bird" premieres, Dallas Observer Music Awards Showcase, and lots more!
---
FIRST SUNDAY AT SONS – 6:30pm this Sunday!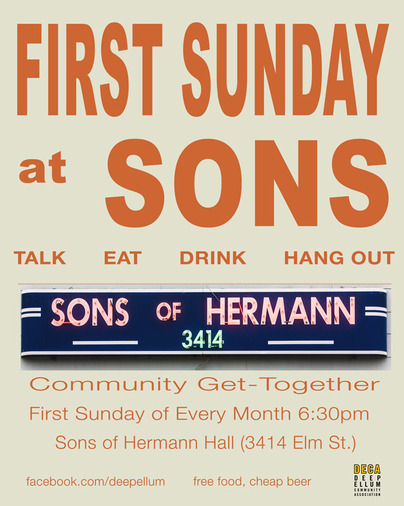 So . . .  MARK YOUR CALENDARS FOR THE FIRST SUNDAY OF EVERY MONTH, and WE WILL SEE YOU AT SONS!
---
Free Birds Premieres for ReelFX
Big shout-out to Deep Ellum's Reel Fx for the pending release of their first full length feature film,
Free Birds
. We couldn't be prouder!  Here's a little background on how it took
flight
, some of the
technology
, and an
interview
with ReelFX CEO Steve O'Brien.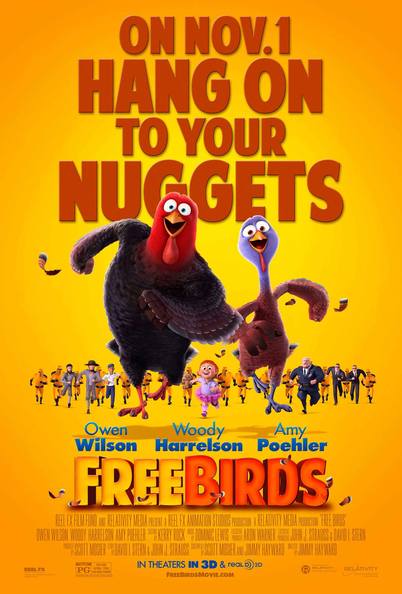 ---
DALLAS OBSERVER MUSIC AWARD SHOWCASE

---
New Restaurants!

---
Deep Ellum Urban Garden Potluck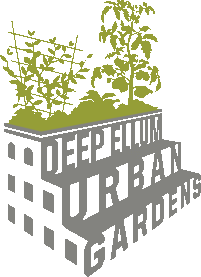 2nd Annual
Deep Ellum Urban Gardens
Fall Potluck Dinner is next Saturday, November 9th starting at 4pm at the gardens.
Everyone is welcome, not just DUG Gardeners!
Come check out out the gardens, bring a dish, meet some new friends and enjoy a great fall day in Deep Ellum!
---
Deep Ellum in the News
---
DEEP ELLUM COMMUNITY CALENDAR
December 1: First Sunday at Sons